GoPro x Shaun White
Developed franchises and campaigns with GoPro for Shaun Whiteand his brand.
One of my favorite partners we had at SWE. We had millions of Youtube views on our content.
GoPro x ESPN – You Wrote The Song
Over 1 million views for this collab with ESPN and GoPro and SWE.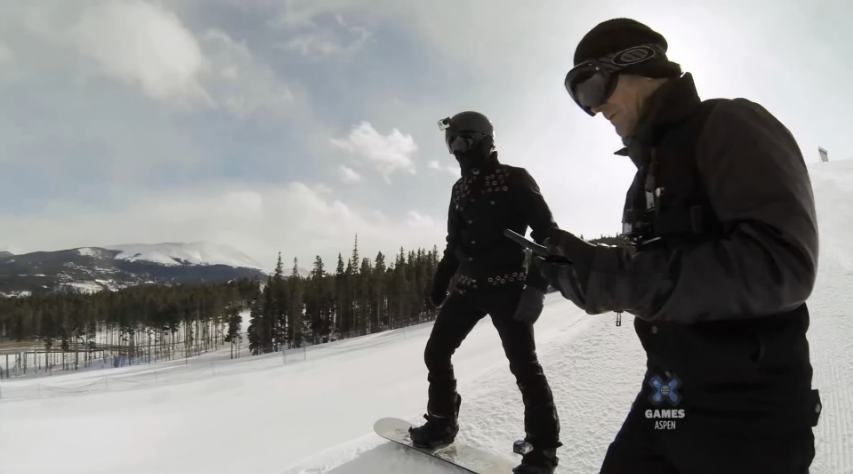 GoPro – Shark Diving
This was fun to shoot.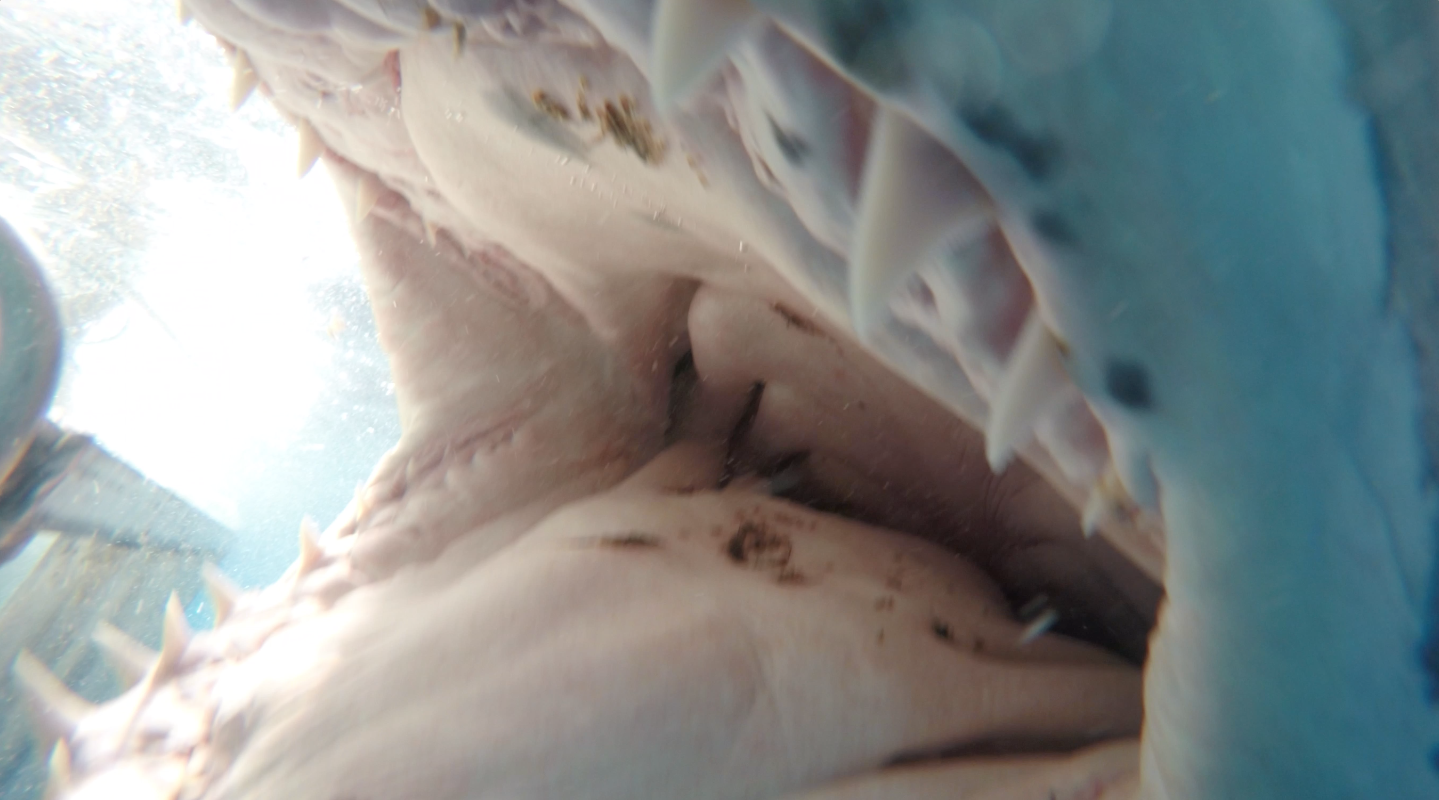 SW x GoPro – First Person
This franchise was an easy win because all we needed was Shaun to wear the camera and press record.. from there we had content that anybody would want to witness.