Beats By Dre
Got No Strings
Playing on Pinnochio's theme song 'Got No Strings' and off the Beats anthem film at large, we created a digital focused campaign leveraging celebrities and influencers to deliver the campaign message and highlight core product features.
One of the best performance campaigns for Beats from a sales perspective.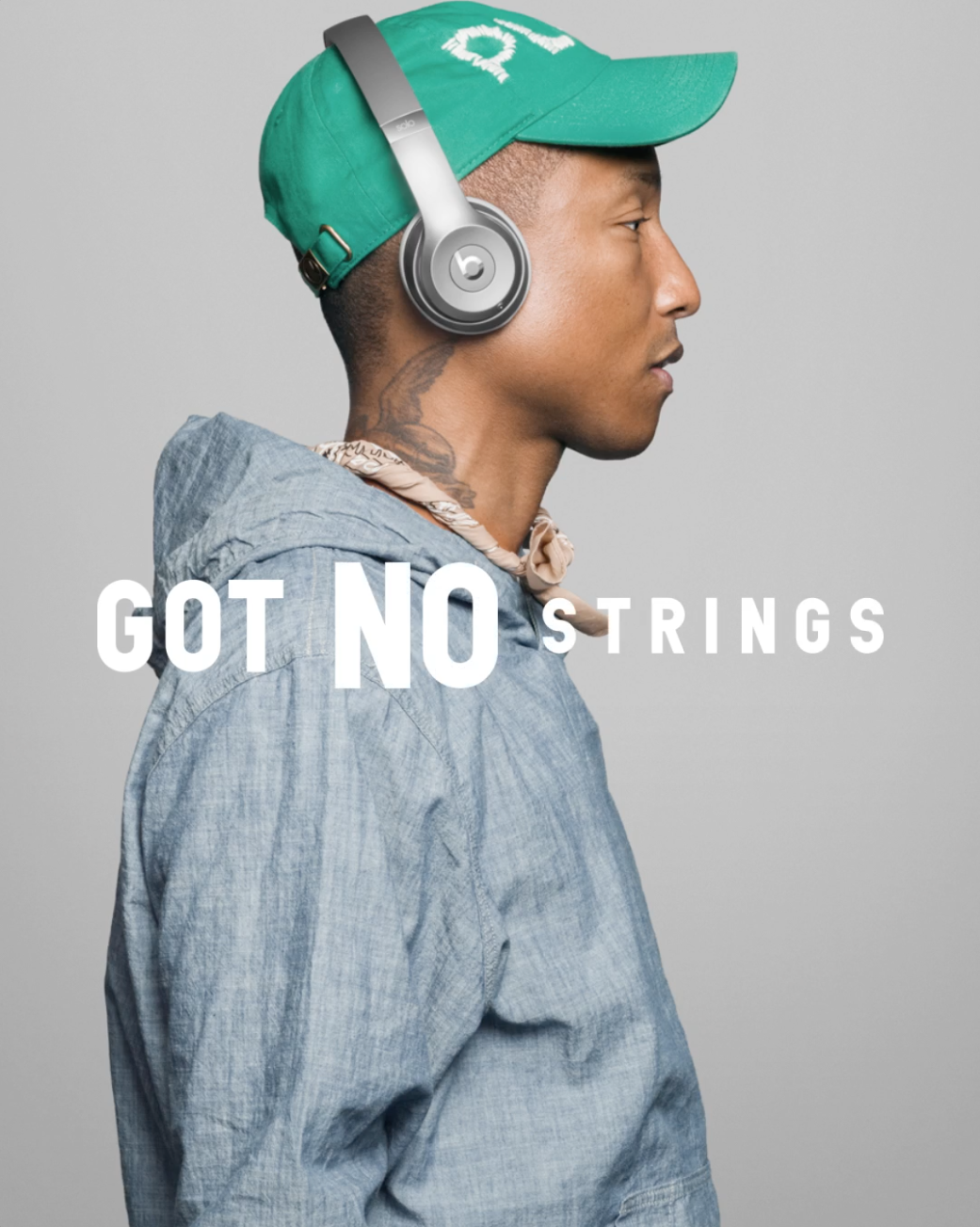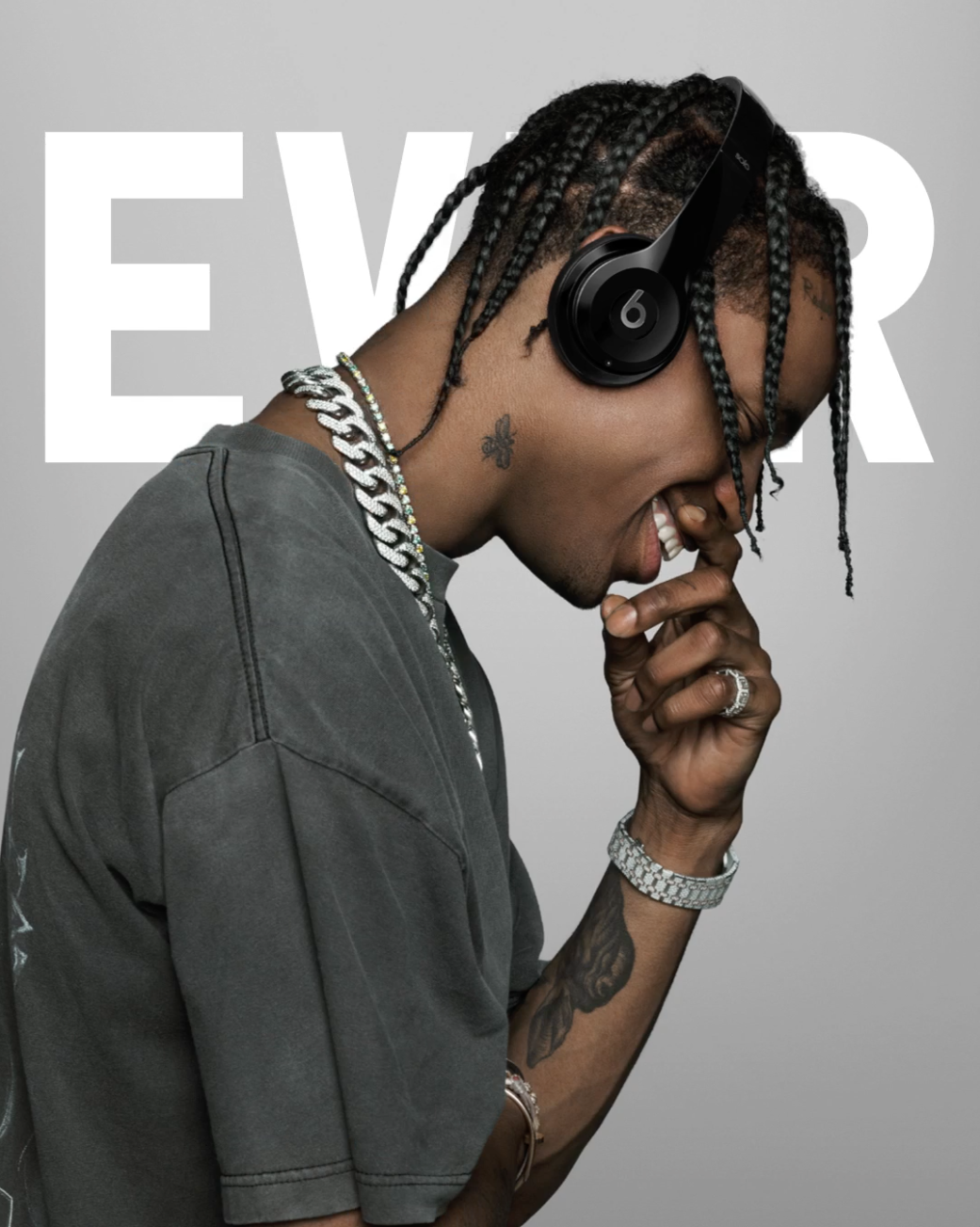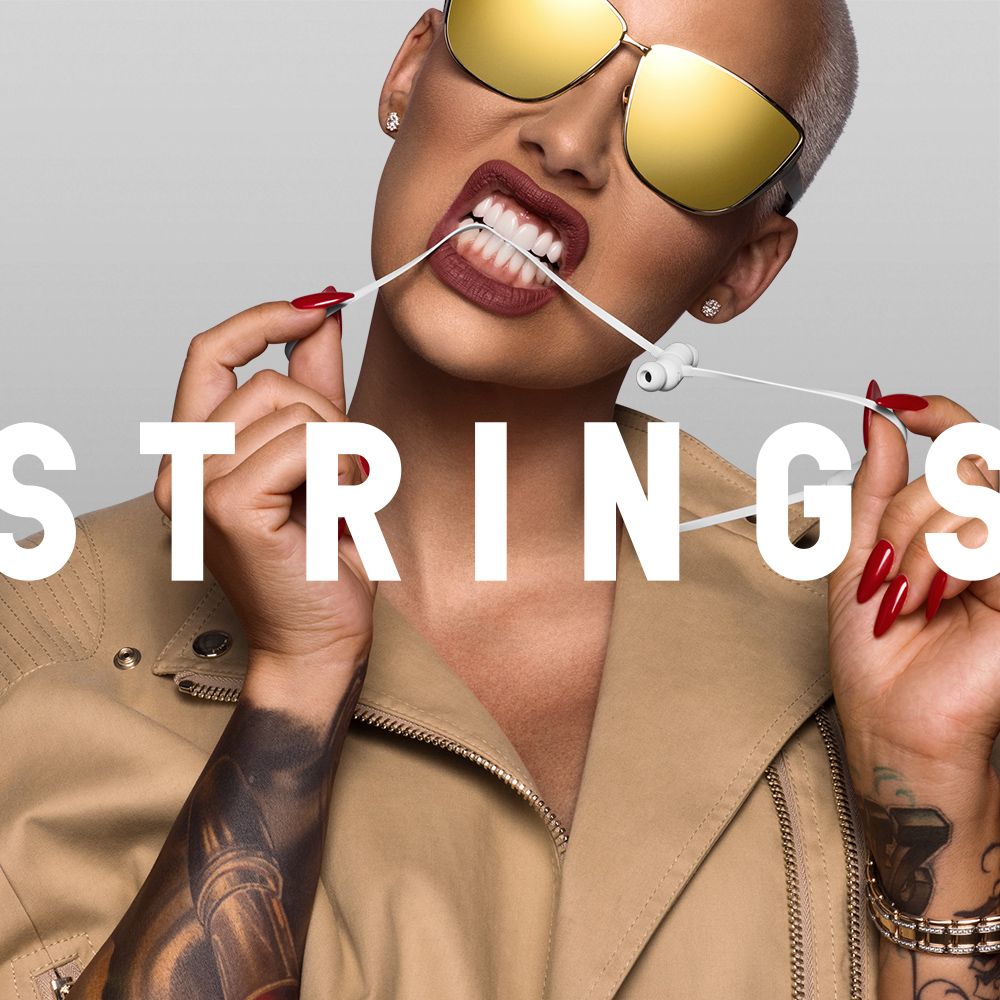 Social Launch in 2 phases. First phase centered around the campaign story and conceit and the second phase was focused on the product suite and its features.