Beats By Dre 'Got No Strings'
Digital Campaign
Digital campaign developed with Anomaly and Laundry Service.
Two-phase digital launch that supported anthem commercial spot with talent demo videos that connected personalities to product features, bespoke animated videos that ladder up to the larger campaign message, linked Facebook Canvas ad units that compiled all the elements of the campaign and were targeted to potential customers that watched the spot, and :06 Snapchat ads.
This was one of the most successful campaigns in Beats history with regards to sales conversion.
Talent included: Pharrell, Travis Scott, Liza Koshy, Young MA, Simone Biles, Michael Phelps, Eddie Huang, Ben Simmons, Amber Rose and others.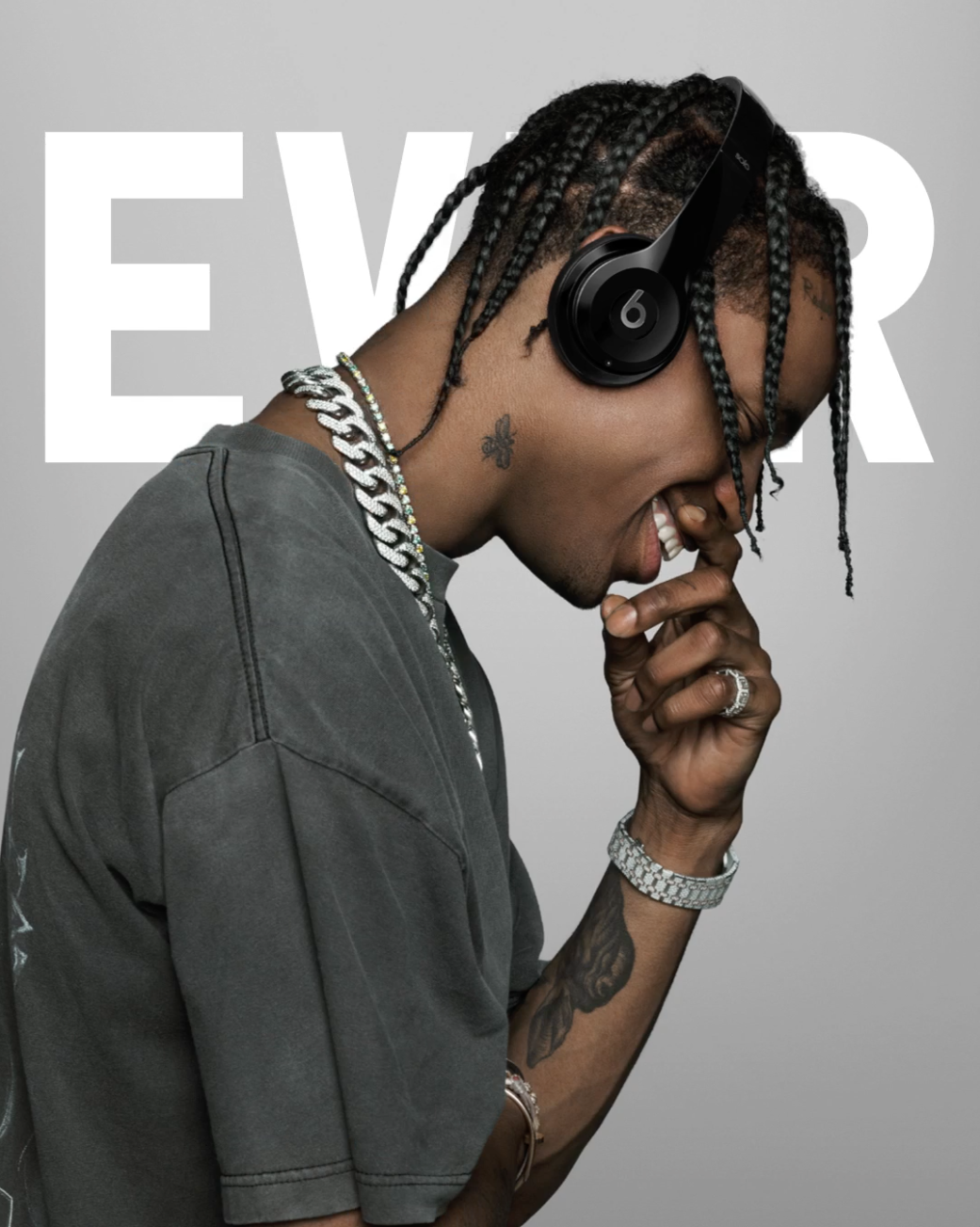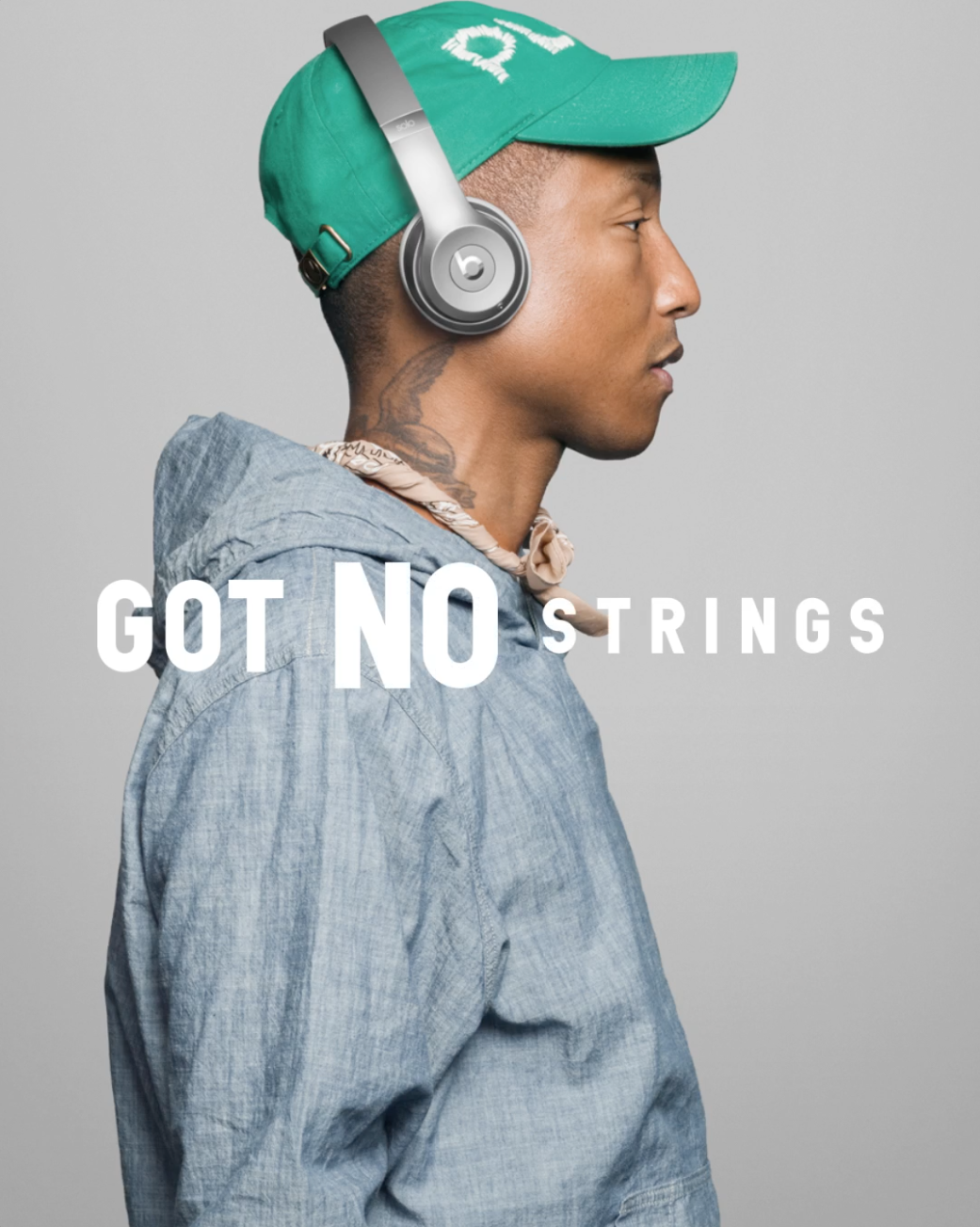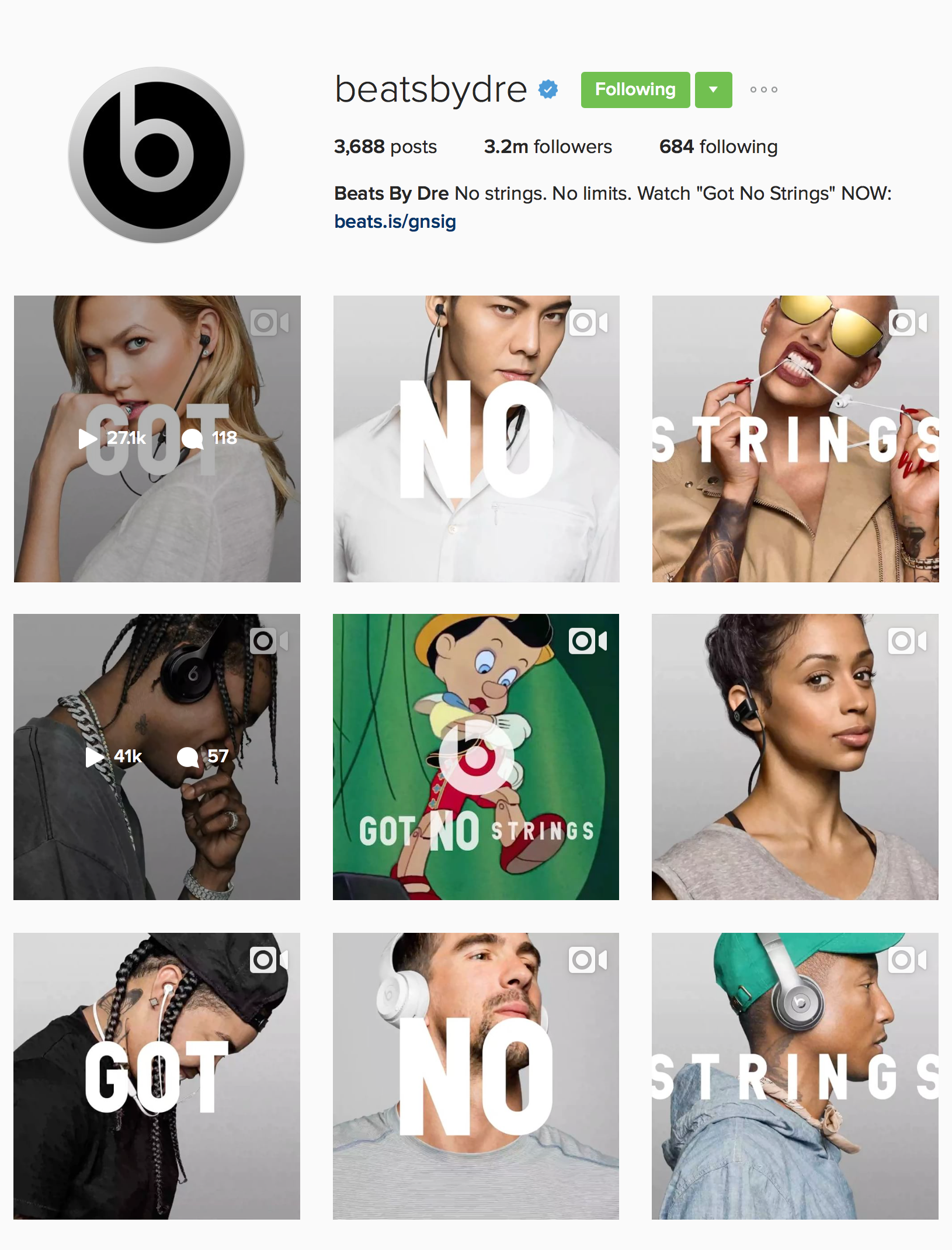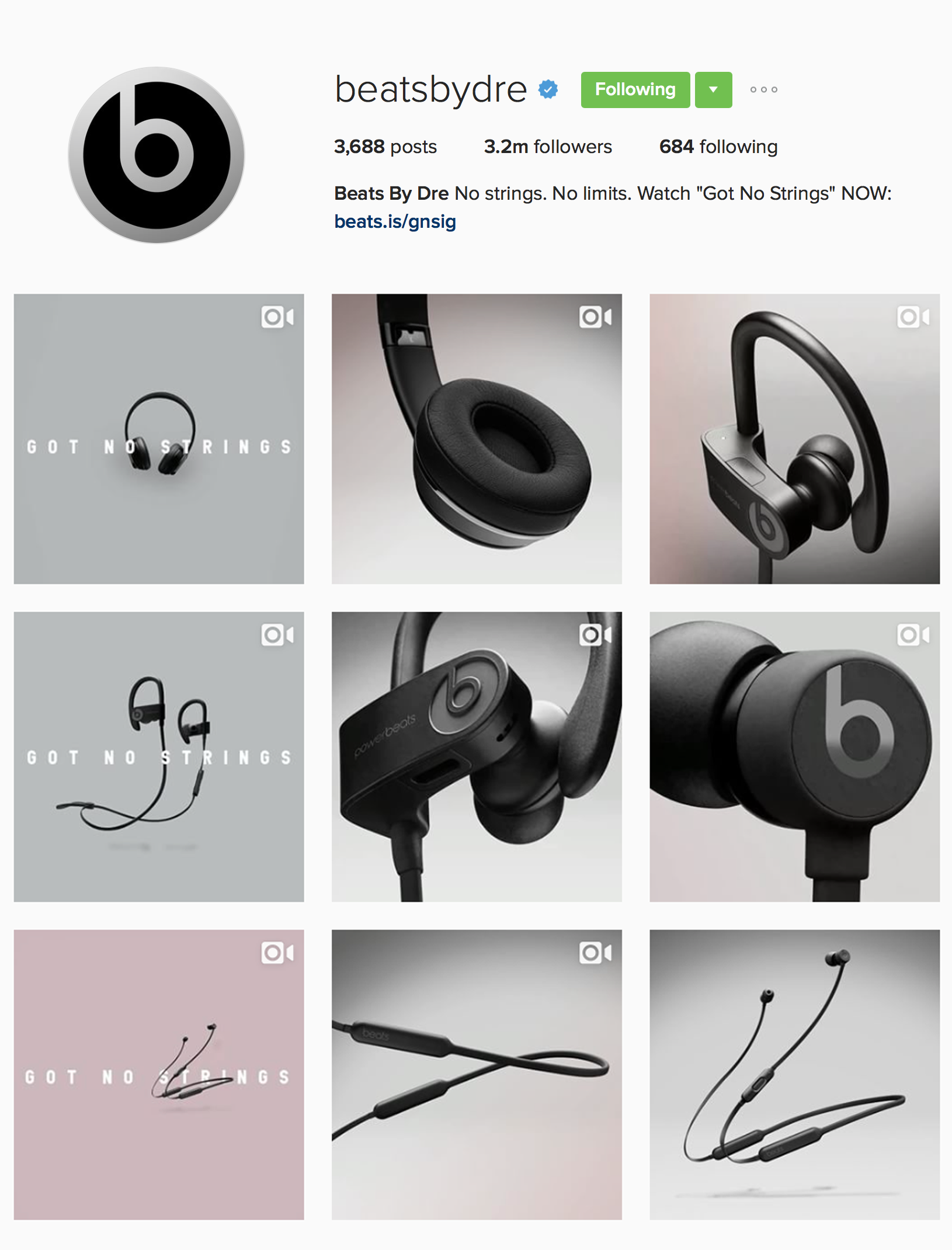 Linked Facebook Canvas Ads