Bad Things
Creative Direction
Bad Things Creative Direction
Oversaw a majority of the creative direction for Bad Thing's content. This included working on music videos with a budget to producing no-budget, no-timeline projects as well.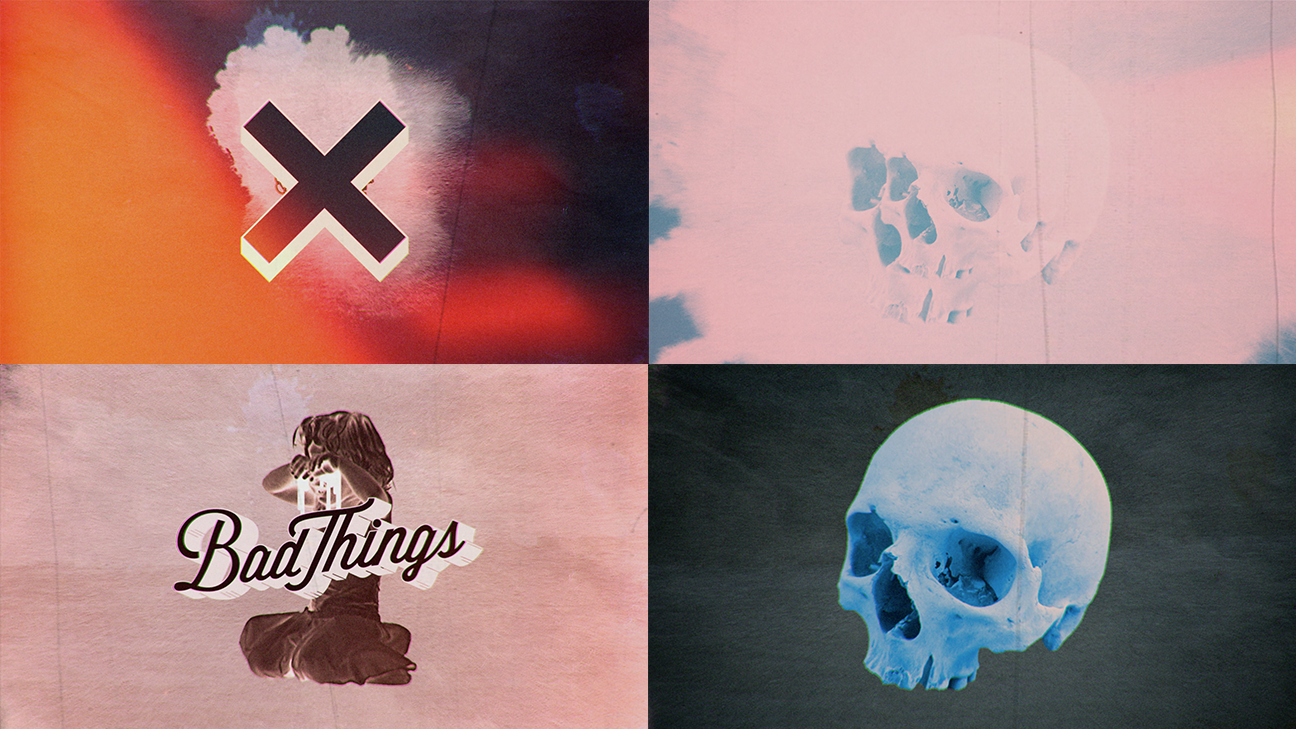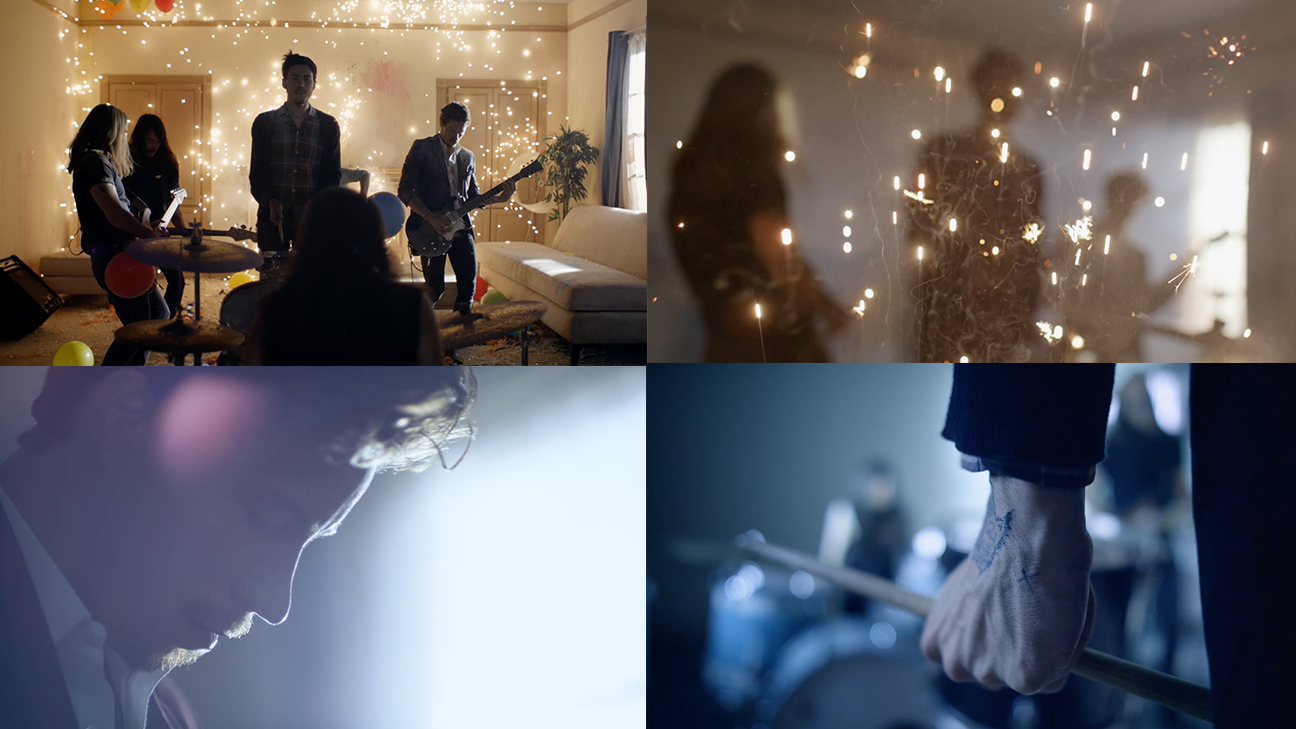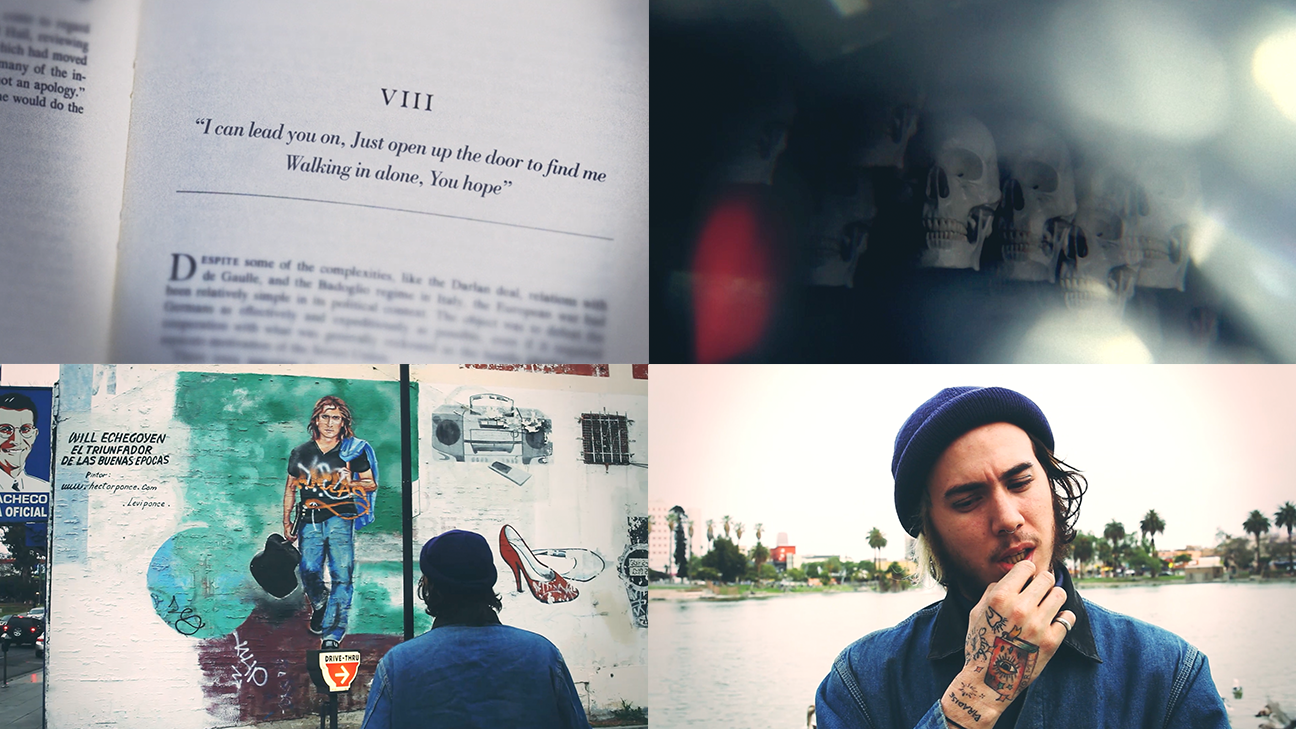 'Caught Inside' Music Video
Served as the ACD on this project.
Worked with Mirada on creative.
Chris Riehl directed.
Bad Things Idents
Developed these idents for Bad Things digital media.
The idea was to connect the album artwork, the crying girl, to the band's name..
Animated and art directed by Thomas McMahons.
'Davis' Short Film
Directed this no-budget short on the singer of Bad Things.